Role Of Natural Human Steroids In Increasing Body Muscle Mass
|
Recently, the steroids have received bad reputation as they are often associated with the illegal usage of synthetic steroids by professional body builders and athletes. However, it is impossible for the existence of mankind without steroids. Basically, steroids are produced naturally in our body from cholesterol and are present in our everyday foods. Some of the naturally produced steroids include progesterone, testosterone, estrogen, epinephrine, cortisol and growth hormones. These steroids have different role to play in our body and are important to consume them as a part of our diet in the form of foods.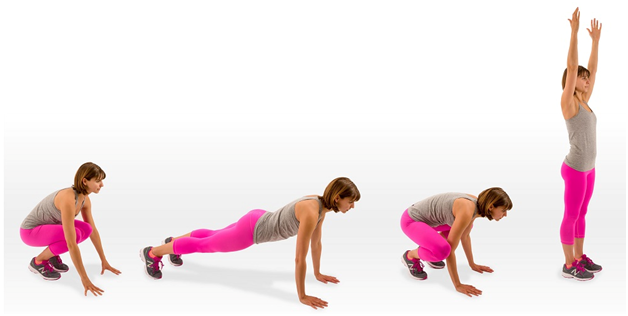 Natural Human Steroids:
The number of steroids present in food is lower than the steroids produced by human body naturally. Milk and milk products provides only a small amount of progesterone. This hormone is known to predominate the first half of menstrual cycle. It can provide added support to the growth of fetus during pregnancy. It helps in relaxing the muscles present around the bronchial passages, reducing gallbladder activity, normalizing blood clotting and encouraging immune response.
Hormones such as testosterone and estrogen are present in small amount in foods such as meat, fish and egg. It is found that eggs provide 10 to 20 percent of these hormones as that of fish and meat. The plant foods are not found to supply estrogen but they contain a minimal amount of testosterone. When it comes to bioidentical hormones, they are found in traceable amounts. When compared to steroids produced by human body, the amount of steroid hormones found in food is incredibly low. However, foods are known to provide huge amount of steroid precursors which can be used hormones that are produced by the body naturally.
Steroid precursors that occur naturally:
Food we consume every day contains a wide variety of human steroids. They include androstenedione, dehydroepiandrosterone (DHEA), pregnenolone, estriol, androsterone, hydroxyprogesterone, dihydrotestosterone, 17-alpha-estradiol and many more. These chemicals are naturally converted by body into a broad spectrum of growth and sex hormones providing a close connection with our health. According to researches, well established relationship between human development and natural steroids present in food is discovered. One among these natural steroids is 17-alpha-estradiol that helps in enhancing those sexual characteristics in males. This chemical is converted into estrogen in both men and women.
Natural steroids and body strength:
When androstenedione- the naturally occurring steroid in food is taken in high doses, it increases the muscle size after intense workout. However, there is a concern with taking this hormone in large amount. Human body produces this steroid from DHEA and use for making estrogen or testosterone. This facilitates the development of muscle mass. However, in specific individuals, the consumption of this steroid in excess may develop enormous feminine characteristics in males.
The natural steroids help athletes to grow their muscles and get recovered from intense workouts. As the foods supply essential amount of steroids to our body, it could be harmful to the individuals who consume synthetic steroids. But, if you want to build body mass faster, you can take synthetic steroids only after getting suggestions from the physician.
Like the article? Subscribe to the Feeds Now!